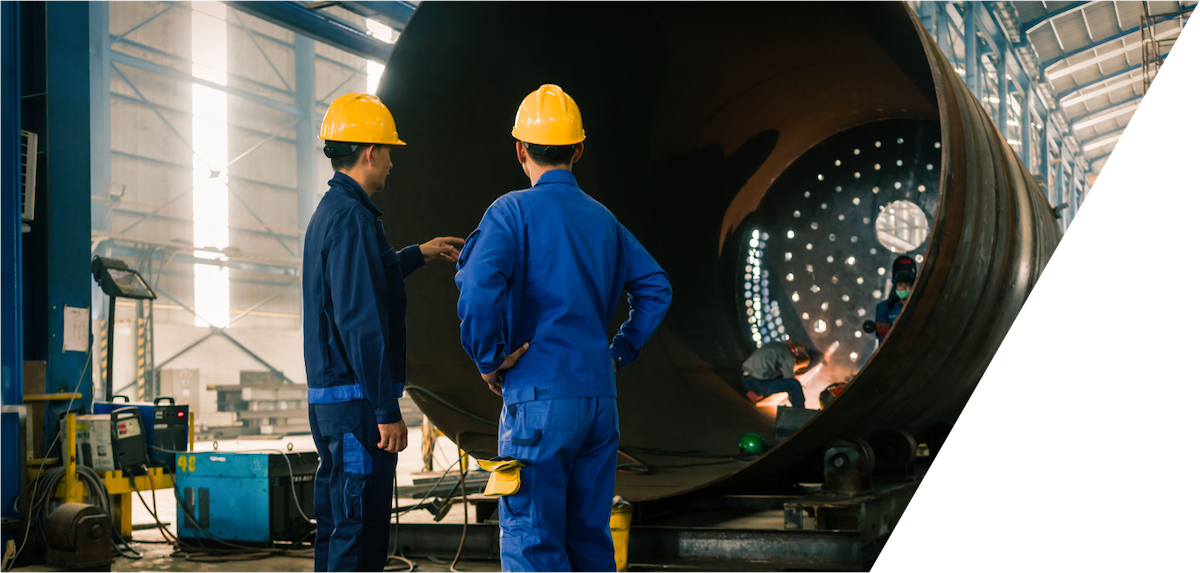 Hardened team of dedicated professionals with years of experience in their fields is capable of successfully handling the most demanding and stressful tasks, providing our customers with confidence, ability to plan ahead and a comprehensive direct consultancy throughout the project. Our goal is to perform with excellence to ensure the mutual success.
The Company
Whether it is the advanced construction project, offshore installation or shipbuilding related tasks, complex pipe systems or sophisticated welding job, Triton is your contractor of choice when it comes to working with metal. The company possesses the highest level of expertise dealing with demanding metal construction projects for a wide range of industry branches. We provide our customers with individual, well thought-through solutions, while keeping the costs in check. Streamlined organizational structure allows us to react quickly to emerging problems, remain flexible and adapt to changes in project situation on the fly.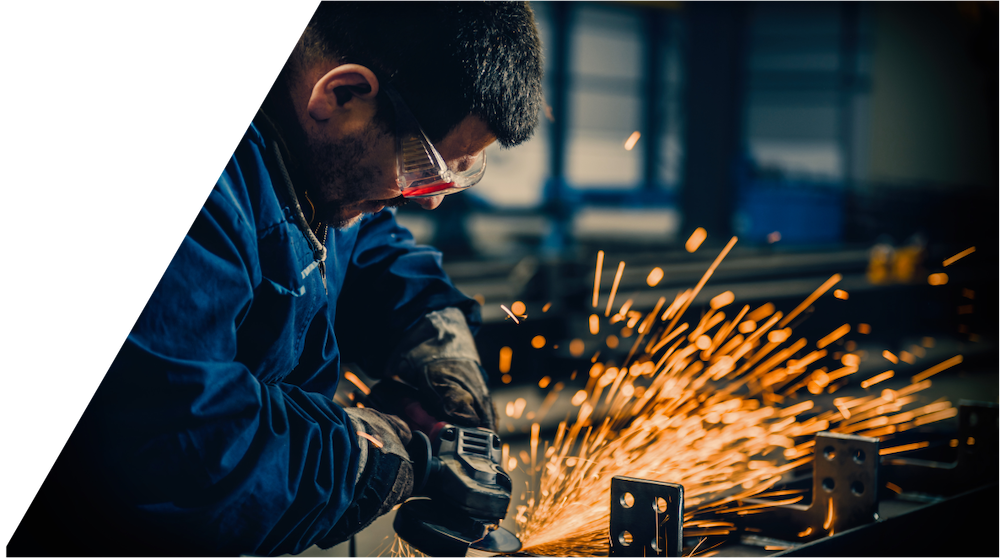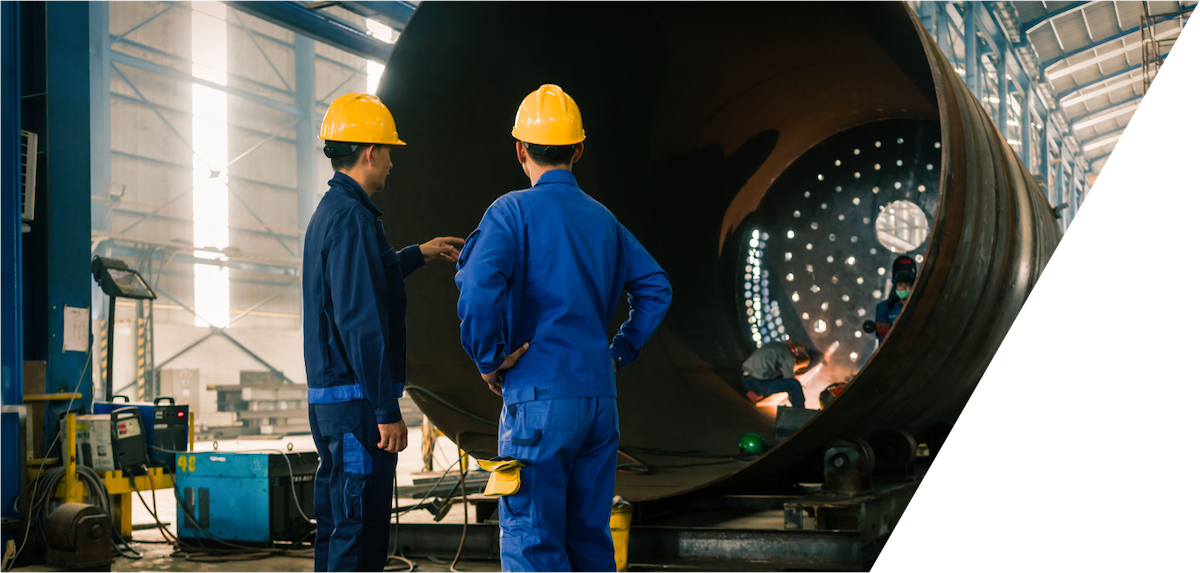 Industries That Trust Us
Over the years we handled numerous jobs for a wide variety of clients. Certain areas have become our points of strength. Check our accomplished project list and the names of the companies who trusted us with solutions to their tasks. Our company is especially prominent in the following fields:
Areas of Expertise
Metal Works
(tanks, frames, pipes, HVAC)
Scaffolding
Painting
Insulation
Civil Engineering Services
Mechanical Installation
ISO 9001:2015
OHSAS 18001:2007
ISO 3834-2:2006
ISO 14001:2015
Certificates for operating equipment for silos and turbines
Certificates for operating silage and turbines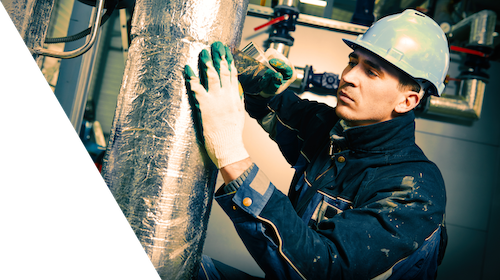 Our Philosophy & Vision
Core values of our work process:
No empty promises
Emphasized adherence to established schedules
Direct and transparent communication
Safety first! For our customer, public and our employees
Work only in strict accordance with all the necessary regulations, standards and legislation
Be mindful of environment and public good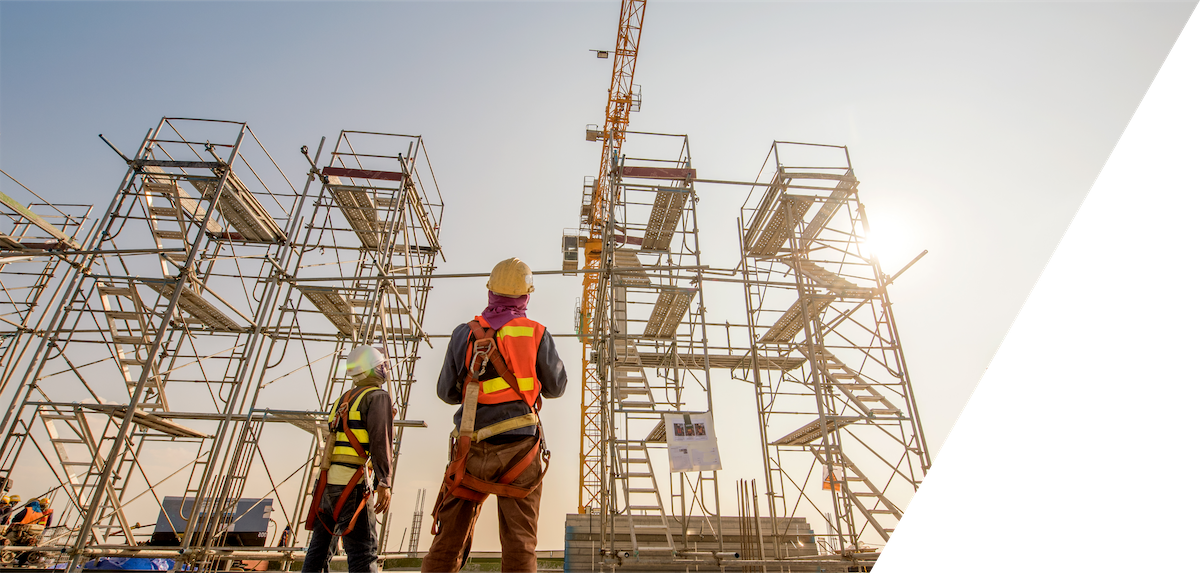 People & Career
People are one of the most valuable assets of our company. We recognize the professionalism and experience of each of our employees as the key factor to our success. That is why social security and professional growth of the team members is a priority for Triton. As a socially responsible company we take a great care of maintaining friendly and helpful working environment, where every employee is treated with respect and is provided with opportunities for personal and professional growth, as well as stable, adequate compensation. While working with us you will not only be able to feel confident about your future and gain valuable experience. As a member of the team that accomplishes complex and impressive construction projects in various countries you will be given opportunity for self-fulfillment and well-deserved pride in seeing the results of your work.
If you think our company is a place for you – please fill out the application form below and we will get in touch.